Commission Request Form  ​
This is our form for made-to-order props! In most cases we'll be getting back your submittion with-in 24-48 hours
​Please read through our process before ordering. 
​For already made props, please check out our shop page!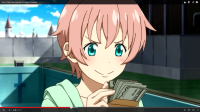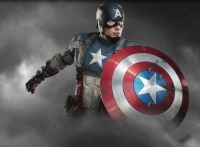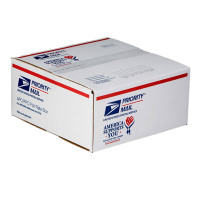 Sample Works
​Commission Process and Policy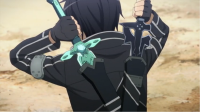 We take commissions from a diverse range of props such as weapons, masks, armor, helmets, necklaces, and more​!
Original Design props will require concept art sumbition, email us those images here: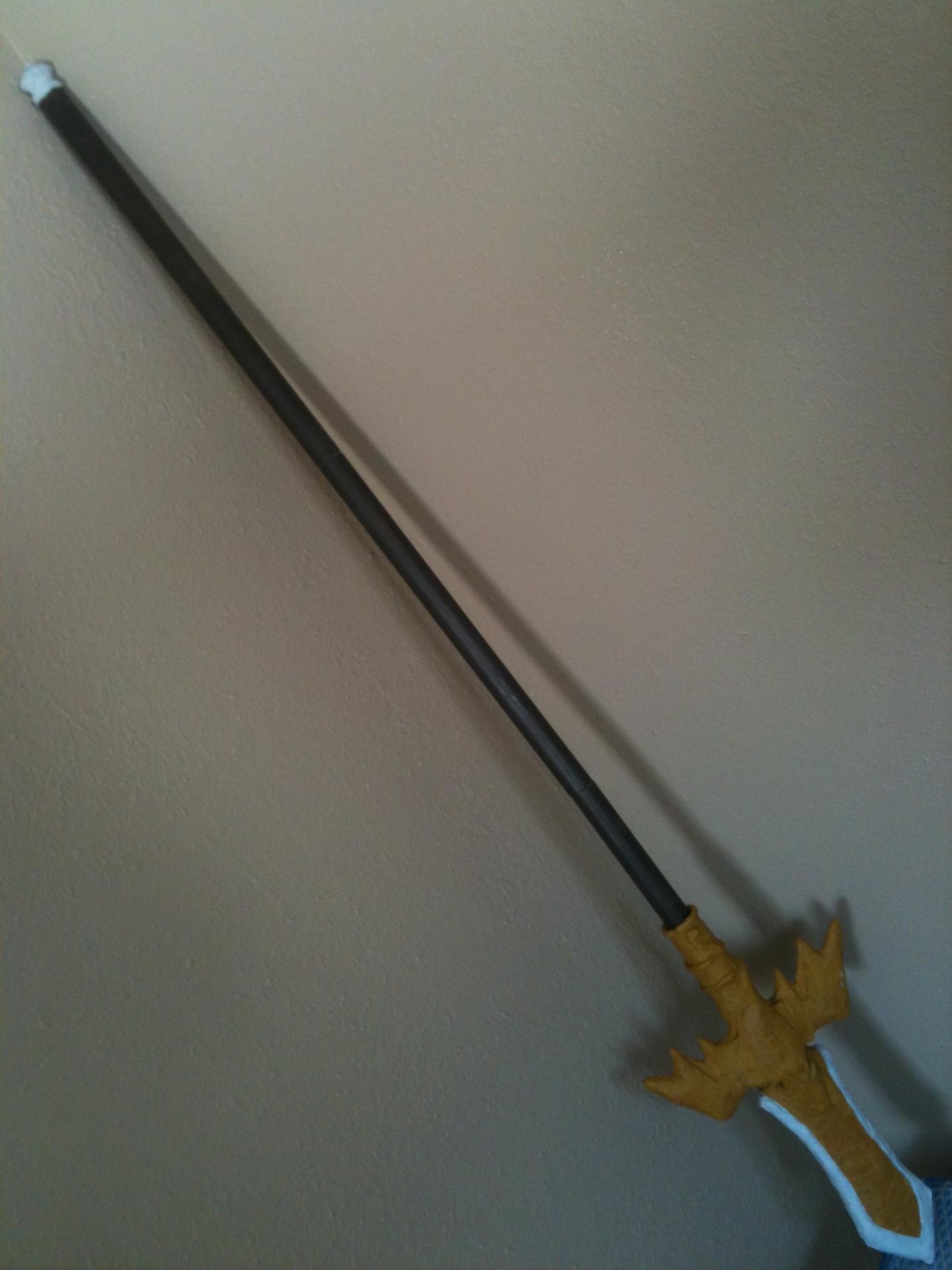 Once your submit the form we'll get back to you in a timelty matter with any additional questions . If there are no additional questions you'll simply get a quote and some details about the features the prop would include. After your quote an agent will ask if you'd like to go ahead and order.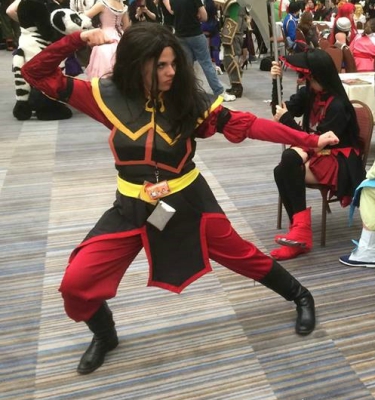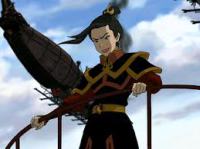 Once you've been quoted you can order your prop. Most orders will require a small or full deposit. This deposit is only refunable up until construction begins on your prop (we will inform you when we start).

-Deposits are made through paypal
-Deposits are refundable only at the studio's dicression.  
After you've recieved your order let us know how the experiance went for you. Your feedback is important to us and may qualify you for discounts on future commisions and other promotions!

  ​Reviews ​
    "​I have had two props made so far and I must say both turned out amazing! I will most definitely be returning for more props made here smile emoticon thank you!!!"
-Krista Tietjen (Crona, Loki)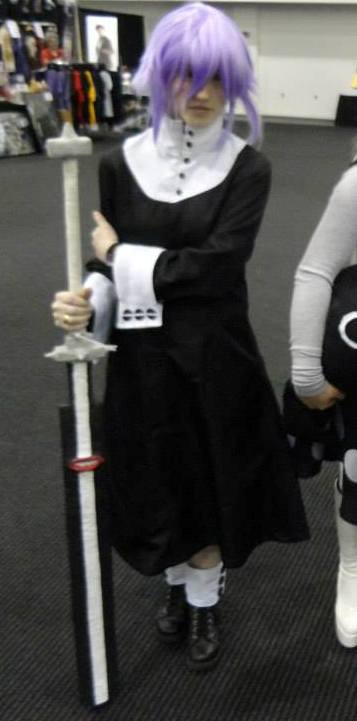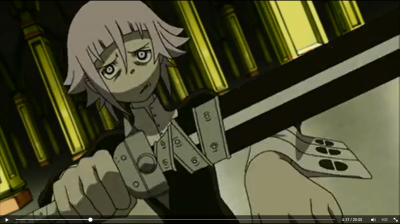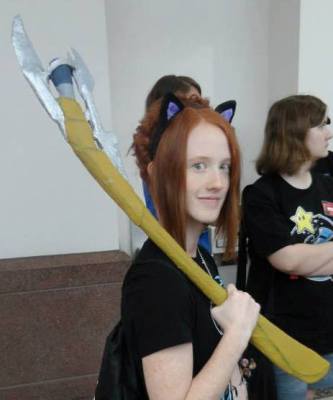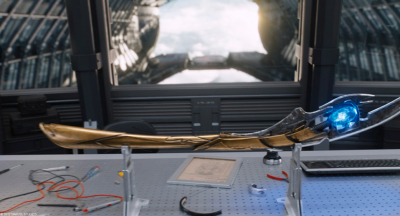 "I really appreciate the communication throughout the construction process of the prop I commissioned. The prop was completed in a timely manner, and it looks awesome to boot! I'd commission you again. :) Thanks for the hard work you put into the prop that will make my cosplay look even better!"
-Marissa Cornford (Edward Elric)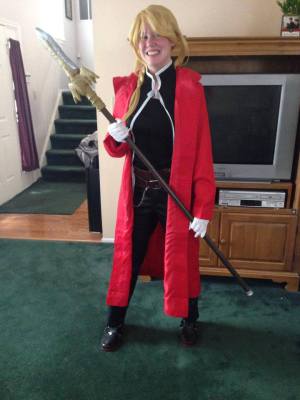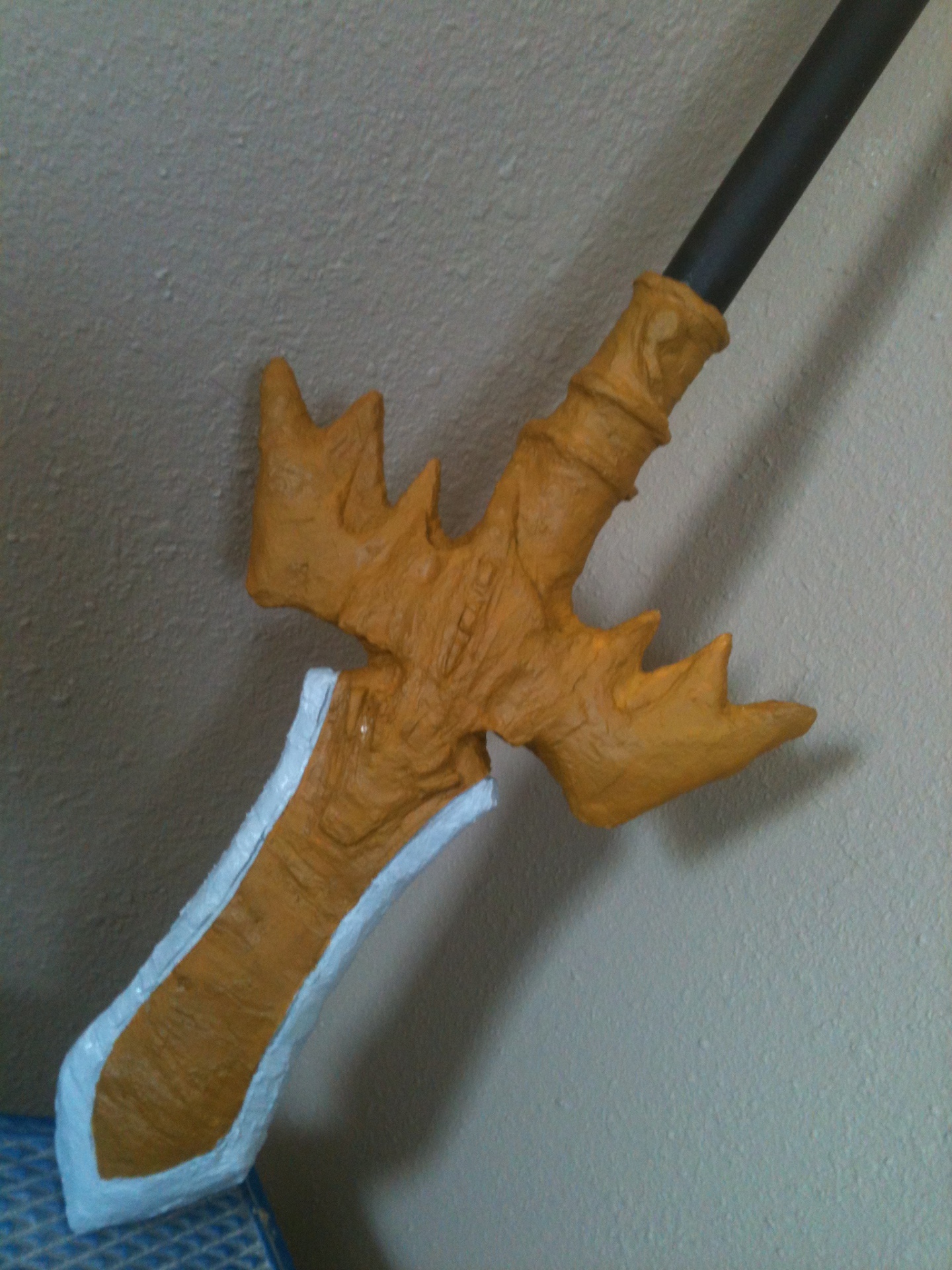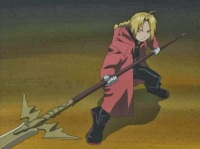 "I had him do some Armor for my Azula cosplay and it turned out very well considering it was his first armor piece. Shipp...ing took a bit longer than expected but that's not his fault. Definitely would order from him again and recommend him to my friends"

-Leanne (Azula)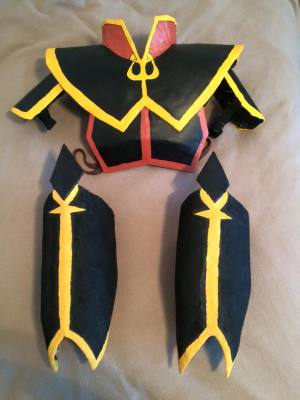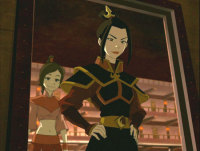 Marvel Comics: Captain America's Shield

Steven Universe: Rose's Sword

Avatar: Sokka's Boomerang

Bleach: Hollow Mask

Yu-Gi-Oh!: The Millennium Ring

Sword Art Online: Elucidator

Fullmetal Alchemists: Edward's Spear

Pokemon: Kanto Badges

The Dark NIght: Batarngs

Soul Eater: Arm Blade

Avatar: Azula's Armor

DC Comics: Harley Quinn Mallet

Steven Universe: Rose's Shield

Yu-Gi-Oh!: MIllenium Puzzle

Avatar: Zuko's swords

Fullmetal Alchemists: Automail Blade